Newly launched for 48 hours for $ 29.90! The original price will be restored immediately after the deadline of $ 59.65! A limited number of first come first served!
One of the biggest annoyances of modern women is hair loss !!!!
THE NEWLY RELEASED UPGRADED 4-IN-1 ANION HOT AIR COMB CAN SOLVE THIS PROBLEM!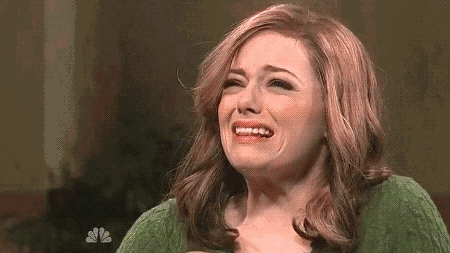 Upgrade the negative ion hair care function to make a hairdressing spa at home.
Negative ion maintains scalp and hair roots to reduce hair loss.
Prevent static electricity and make hair smoother.
While drying the hair, it can firmly lock the moisture of the hair and reduce the problem of dry and split ends.
Styling and combing, so that you have the perfect hairstyle at any time to meet the requirements of hairstyles on various occasions.

DESCRIPTION
Hair Dryer
Comb
Hair Straighter
Hair Curler
LESS TIME, LESS DAMAGE
Dry and volumize in on step for less heat damage and beautiful full bodies results.
Start using it from wet hair after shower! It does not damage hair condition.
FEATURES
MULTI-FUNCTION HAIR DRYER BRUSH: A perfect combination of a hair dryer and a styling comb, allowing you to dry your hair easily while smoothing your hair
SAFE and RELIABLE: Negative ion styling hair dryer, can directly contact the hair, scalp, dry hair more quickly, saving time and electricity
HAIR STRAIGHTENER + CURLING IRON: Suitable for wet hair and dry hair, can be straight hair, can also be curly, one step in place to design the hair style you want
SMOOTHES DAMAGED HAIR: Effectively reduces flyaway, frizz, and static. No longer have to worry about hair entanglement
2 HEAT SETTINGS PLUS COOL HAIR STYLES: HIGH HEAT for thick hair, LOW HEAT for fine/damaged hair and COOL SETTING to set hair styles. Compatible for all hair types
SPECIFICATIONS
Dimensions: 40.5*14*9cm
temperature: 60 Celsius -120 Celsius .
Voltage: 110/20v, 50-60hz
Color: Rose red and black
Material: ABS and metal
Package Included:
1x 2-IN-1 Hot Air Comb
1x plug